Royal Container Intermodal are supplying all kind of containers, especially reefer and brand new.
Our Products:
Container 20′ GP
Container 40′ GP
Container 40′ HC
Container 20′ RF
Container 40′ RF
Container 45 & 10 feet
Flat Rack
Open Top
These containers are used for:
Transportation
Rebuilt
Modified to be House – Home – Hotel or Office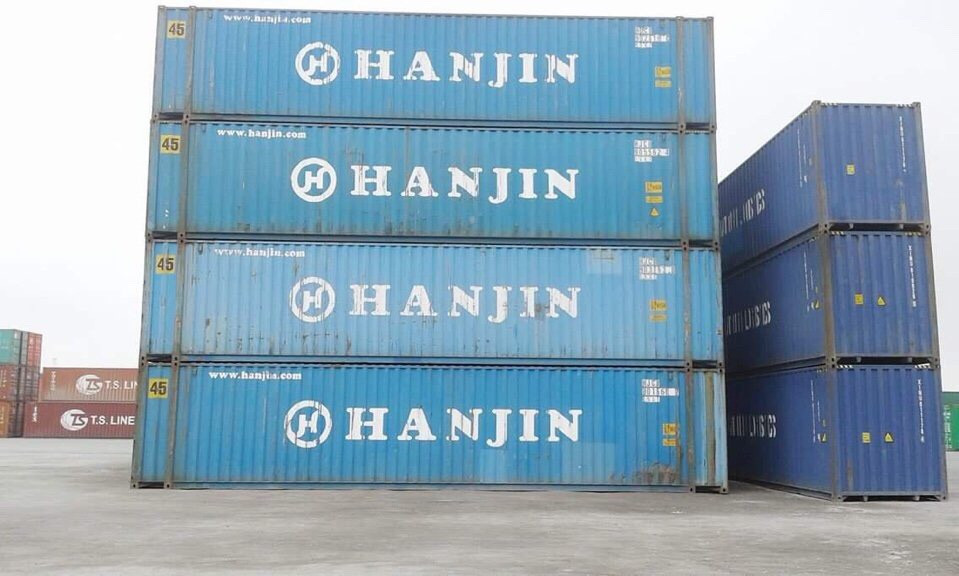 Royal Container Intermodal are also providing leasing service all kind of containers. This is the best solution for customers who are in need of short-term usage of containers.
We are proud of providing advantage leasing methods:
Easy & Quick: all procedure are easy and quicky complete.
Flexible: customers can ask for any customized part in the containers.
Profesional: our staff will take care of you and support you whenever you need.